Welcome to Jordanhill Community Council website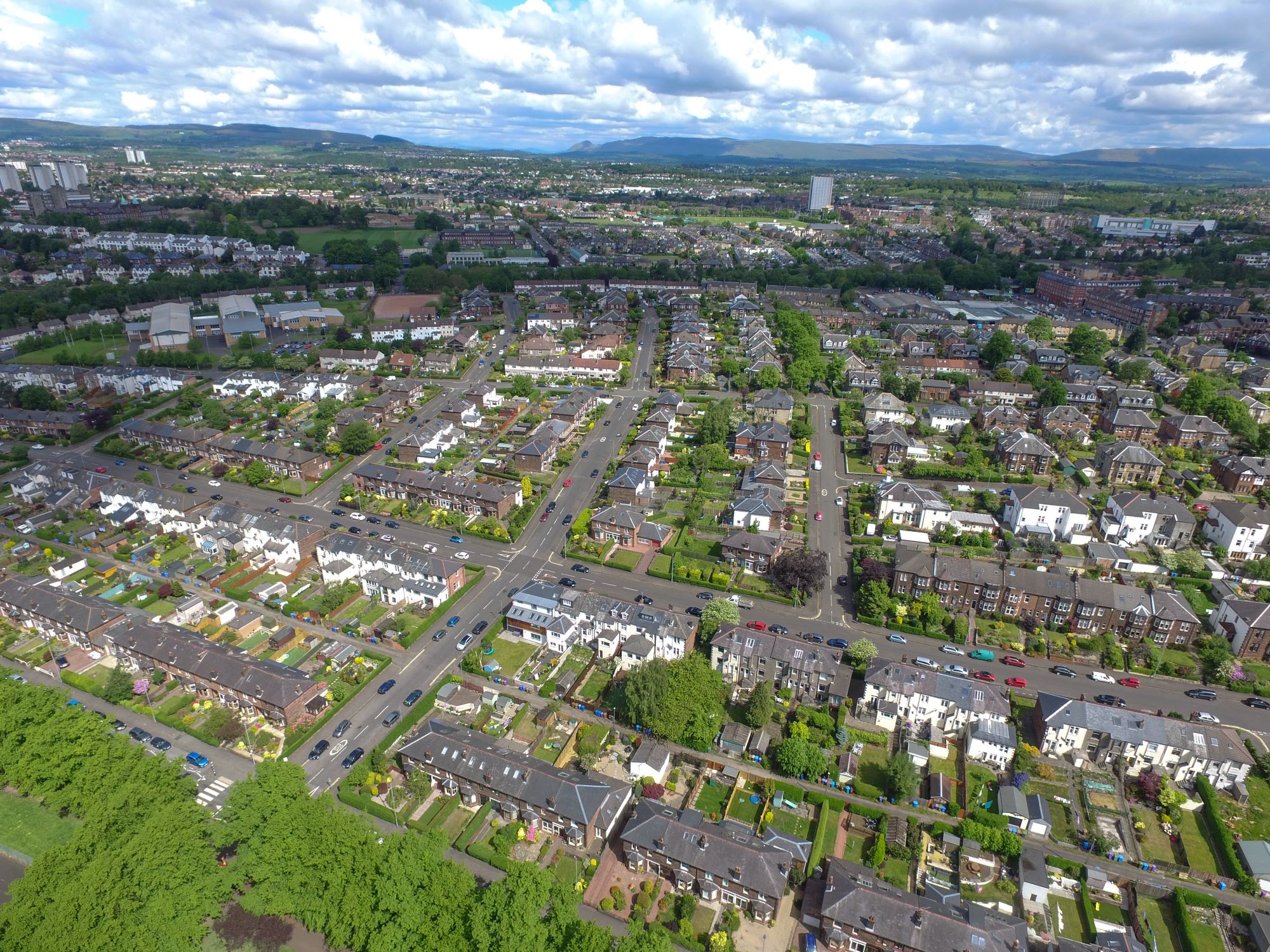 JCC Meetings during the COVID-19 pandemic.
The Community Council is currently holding virtual monthly meetings using the Zoom platform. Any resident who wishes to join the Zoom meeting should contact the Chairperson on [email protected] at least 24 hours before the meeting. .
A Zoom invitation will then be sent with a link which will enable entry to the meeting.
If a resident wishes to raise any points for discussion we ask that these points be similarly communicated to the Chairperson by the Thursday prior to the meeting.
Meetings start at 7pm and tend to last for 2 hours.

What is the Purpose of Jordanhill Community Council?
Jordanhill Community Council has an obligation to focus on the issues faced by the people of the Jordanhill Community, in order to ensure a better quality of life for all and to leave a legacy of which all would be proud. Specifically, our objectives are:
To promote good communication throughout the Community particularly by electronic means and by means of a Community notice board located in Victoria Park.
To raise awareness of the activities of Glasgow City Council and their Agencies, engaging with them in an open and transparent way to help solve local problems of concern.
To engender Community engagement, encouraging residents to participate.
To capitalise on Community Assets and to ensure that they are maintained for the Common Good.
Under Glasgow City Council Community Council Guidelines referred to above, Community Councils can self assess their effectiveness and publish the results. JCC conducted this exercise for the first time in June 2019 and are please to advise that we passed the RAG Analysis (Red/Amber/Green). We recommend residents consult the document and familiarise themselves with the measurement criteria and request clarification from JCC as required.
Jordanhill Scots: Jordanhull, Scottish Gaelic: Cnoc Iòrdain is an affluent area of the West End of the city of Glasgow, Scotland. The area consists largely of terraced housing dating from the early to mid 20th century, with some detached and semi-detached homes and some modern apartments.
There are a number of parks in Jordanhill and the immediate vicinity, as well as large playing fields on the Jordanhill Campus. Jordanhill is directly adjacent to Victoria Park, one of the largest green spaces in Glasgow and home to the Fossil Grove, an area of fossilized prehistoric tree stumps.
Jordanhill railway station has regular local train services to central Glasgow on the North Clyde and Argyle lines, and regular bus services are provided by First Glasgow. The Clyde Tunnel is located nearby, giving road access to the south of the city.